Support-Form
If you have any questions please do not hesitate to contact us.
Support-Hotline
You can call us at the following number:
+49(0) 7191 / 34 53 220
You also can get in contact with our service partners and dealer.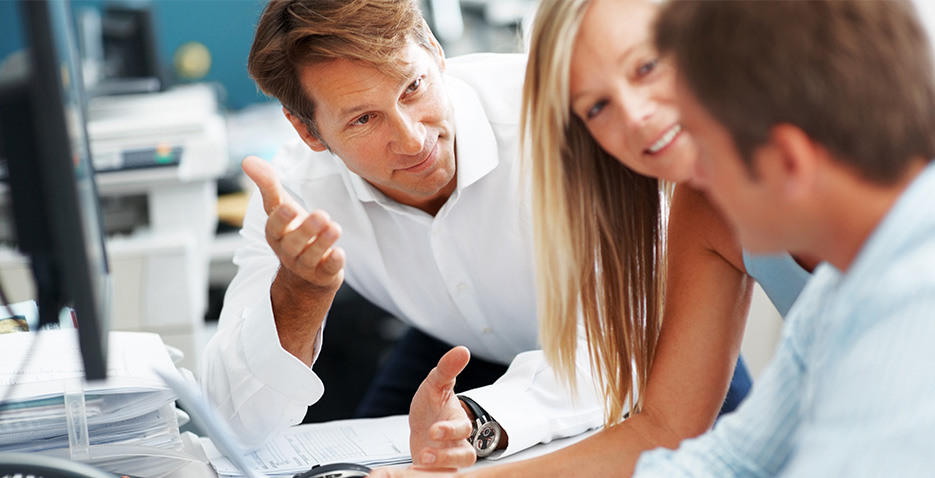 Soehnle Industrial Solutions is one of the leading companies in the sector of professional weighing technology.
Our core competence lies in the development and commercialization of high quality products.
We are looking for people with ideas, curiosity and innovation - employees who work independently and look at things with the eyes of customers.
Please send your application to our personnel department for the attention of Mrs Maurer. We look forward to receiving your application!
Current jobs we offer
Currently we do not have any jobs for you.
But we are always happy to receive your unsolicited application.
humanresources@sis.gmbh