Support-Form
If you have any questions please do not hesitate to contact us.
Support-Hotline
You can call us at the following number:
+49(0) 7191 / 34 53 220
You also can get in contact with our service partners and dealer.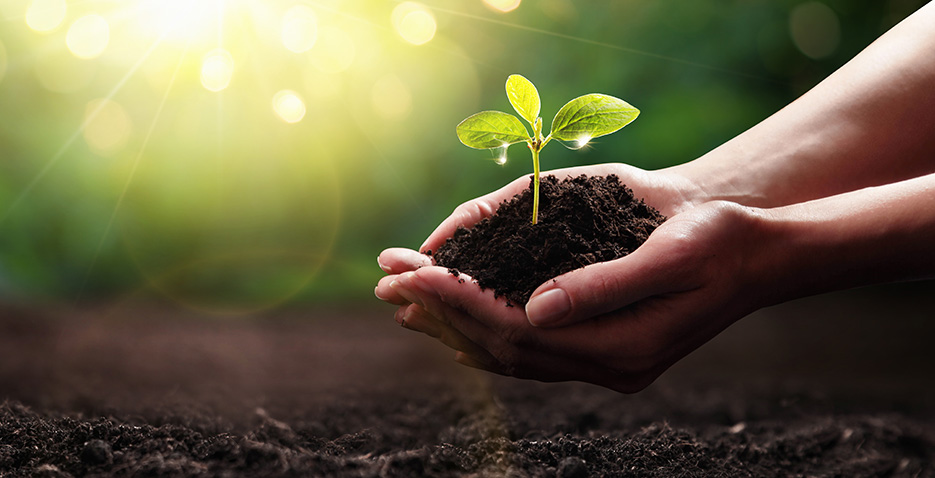 Environment, Resources & Social Affairs
On this page we present our social projects. We are also working on the continuous improvement of our environmental friendliness. Every day we try to make a small contribution to our environment by using renewable, recyclable and vegan materials in a way that conserves resources.
With donations in kind to organizations and social institutions in the regional environment, we are pleased to make a small contribution to the relief of their everyday work. Current examples of our donation activities can be found under News and Dates.
In our dispatch we use environmentally friendly packaging materials such as cardboard boxes and envelopes without printing, pendulum packaging, padded cushions made of old cardboard boxes, etc.
Our scales comply with the European WEEE Directive 2012/19/EU on the prevention of waste from electrical and electronic equipment and the reduction of such waste through reuse and recycling, and the RoHS and REACH Directives on the restriction of the use of certain hazardous substances in electrical and electronic equipment.
We use environmentally friendly materials and high-quality food in our promotional items. For example vegan gummi bears in compostable bags.
The energy consumption of our scales is kept as low as possible. In addition, the battery-operated scales have an energy-saving auto-off function.