Support-Form
If you have any questions please do not hesitate to contact us.
Support-Hotline
You can call us at the following number:
+49(0) 7191 / 34 53 220
You also can get in contact with our service partners and dealer.
Soehnle Industrial Solutions is one of the leading European companies in professional weighing and measuring technology. In addition to our proven standard scales for trade, commerce and industry 
as well as medical, health and veterinary requirements, we also provide customized products tailored to customer's needs.
We develop and produce mainly in Germany and distribute our products around the world. As a medium-sized company, we stand for a strong brand, high-quality products and a customer-oriented service.
Company brochure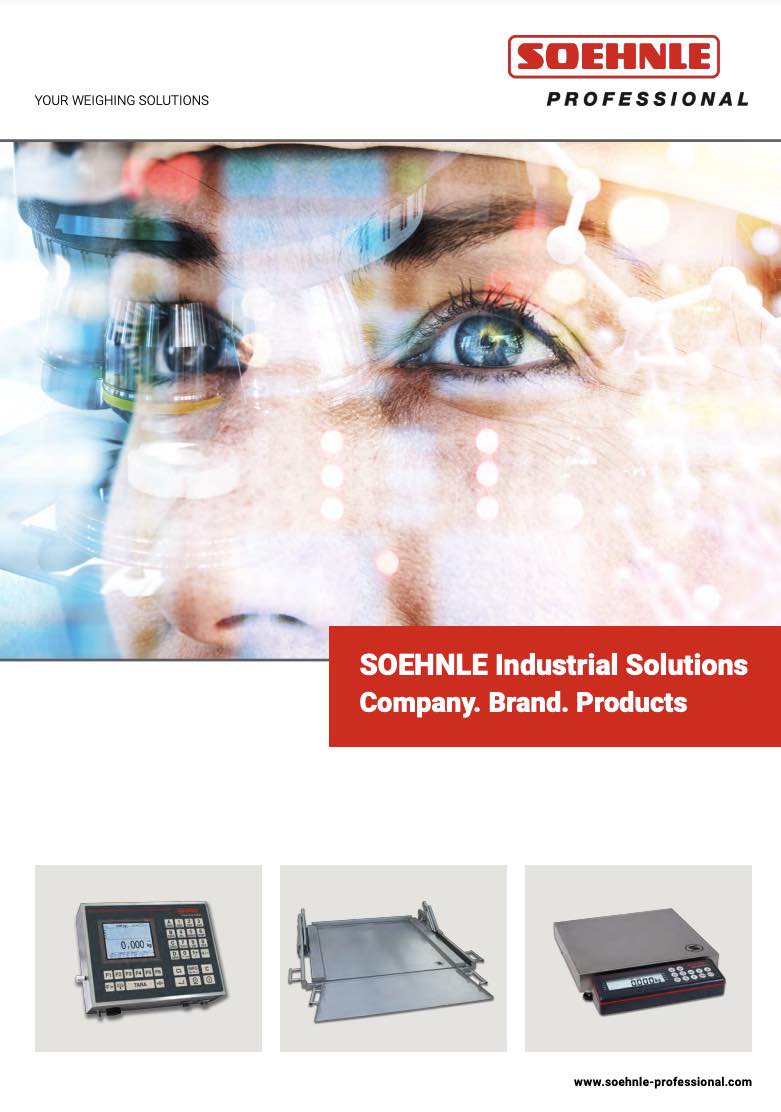 Made in Germany
Means for us:
The scale is manufactured at our headquarters in 71522 Backnang.
We commit ourselves to Germany as a production site and we do our best to strengthen it.
All components of our scales are stored as spare parts so that we can guarantee a professional maintenance over many years at both the factory as well as our service partners.
Managing Director
Marcus Püttmer
Günter Kollat
Technical Manager
Günther Rasch
Company formation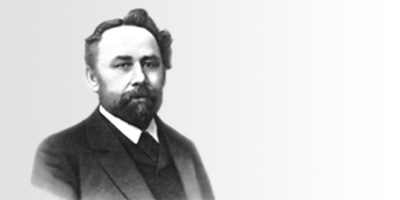 In 1868 Soehnle Professional was founded by Wilhelm Friedrich Soehnle (1844 – 1911). It all started in one small workshop in Murrhardt

At this time the first leaflets of Friedrich Wilhelm Soehnle were published.
1868
Innovative into the 20th century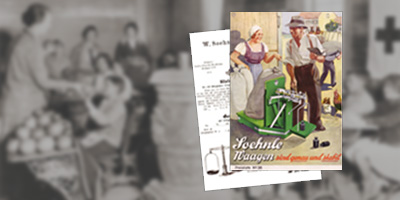 With the development of the smallest so-called "Reformwaage" by Soehnle (6,5kg payload) scales have now become more handy and portable.

In 1931 Soehnle Professional got a honorary certificate by "Verband württembergischer Gewerbevereine und Handwerkervereinigungen" .
from 1901
The sons take over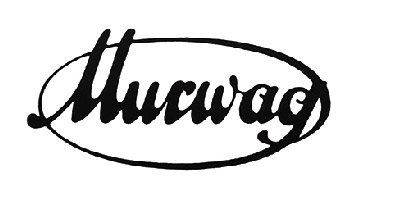 The two youngest sons Henry and Ernest accept the small workshop with 4 employees.

They focus on the production of scales, which comes in the new company name expresses: Murrhardter Waagenfabrik Brothers Soehnle.

The first scales are exported.
from 1919
Export in 20 different countries
Soehnle scales are already exported to 20 different countries. An example is the Steelyard of this decade.
20's
Reform scales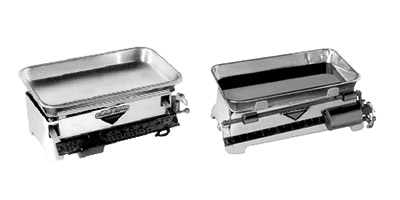 The reform scale (sliding weight kitchen scale) is the epitome of the budget balance.

In 1930 the number of employees grows to 67 people.
1930
Reform scales – top sales
1945-1946 the scale production is taken up by a tribe of former operating member again. End of 1946, 60 people are employed.

1946 are included in the program run weight weighbridges, Fully automatic kanters and pointer heads.

Even after the Second World War the reform scales were the main source of revenue.
1945
More than 100.000 scales per year
Besides the increasing product variety mid 20th century Soehnle Professional is also represented at the fair of iron goods, the so-called "Eisenwarenmesse" in Cologne in 1952.

In 1955 for the first time there were produced more than 100.000 scales per year. Another innovation by Soehnle Professional is the first analog gefertigte -erste analoge personal scale made in 1956. Until 1963 also decimal scales were produced.
1952
100 years of Soehnle Scales
Foundation stone is laid for the new building at the Wilhelm-Soehnle-road.

Soehnle employs 450 people.

Soehnle balances are supplied in more than 60 countries around the world. The export share is 30%.
1968
Foundation of Soehnle AG in Montlingen in Switzerland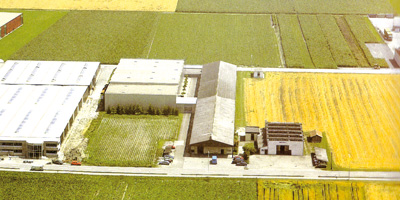 After the foundation of Soehnle AG in Montlingen also the logo changed in 1978 into the shape we know today.
1972
Digital scales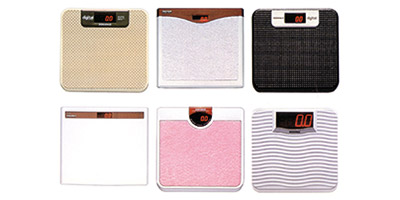 Production of the first personal scale with digital display.

Establishment of the company Soehnle Museum.
1979
Soehnle builds own load cell products
In the 80s besides the load cell products also electronical counting scales are built. Now for the first time weighing is possible with just one single press of a button.
1980
100 million Soehnle scales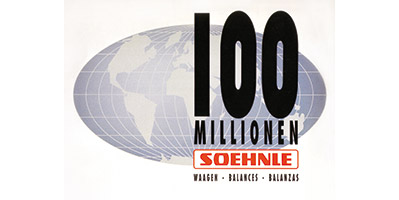 Medical scales are included in the program for the first time.

1992 Soehnle produced the 100 millionth scale.
1991
Soehnle Professional belongs to the top 100 innovators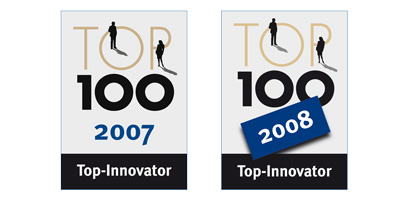 In the year 2007 and 2008 Soehnle Professional was awarded for being the top "innovator" and therefore belonged to the top 100 innovators of the german medium-sized businesses.
2007
Soehnle Professional moves to Backnang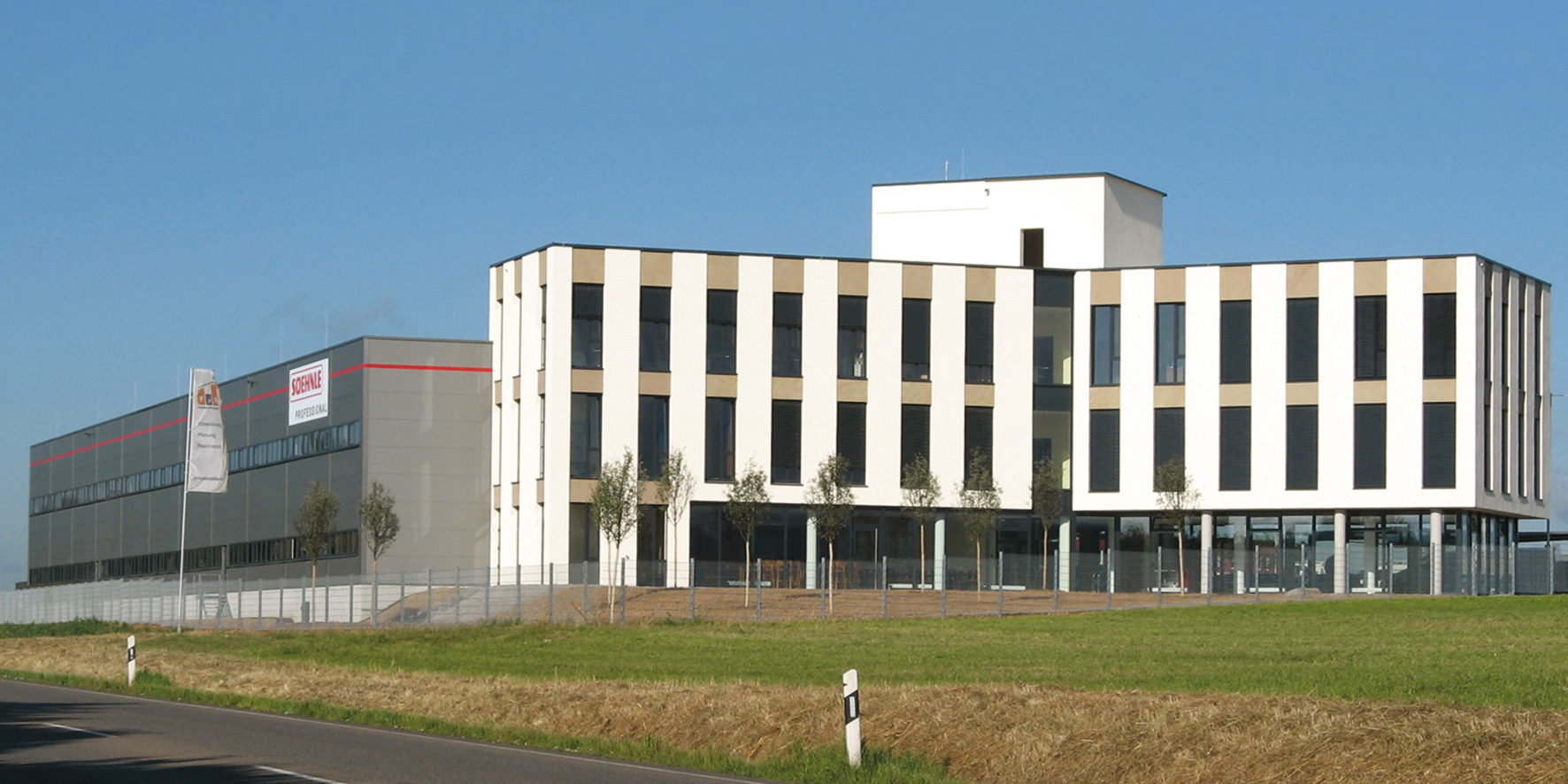 Since the year 2008 Soehnle Professional is situated in Backnang. Luggage Scales for airports are introduced to the market. Today these scales are located for example in Frankfurt, Berlin, Zurich, Porto, Valencia airport. The classic stand scales are refurbished and provided with a glass display
2008
Riva AG acquires Soehnle Professional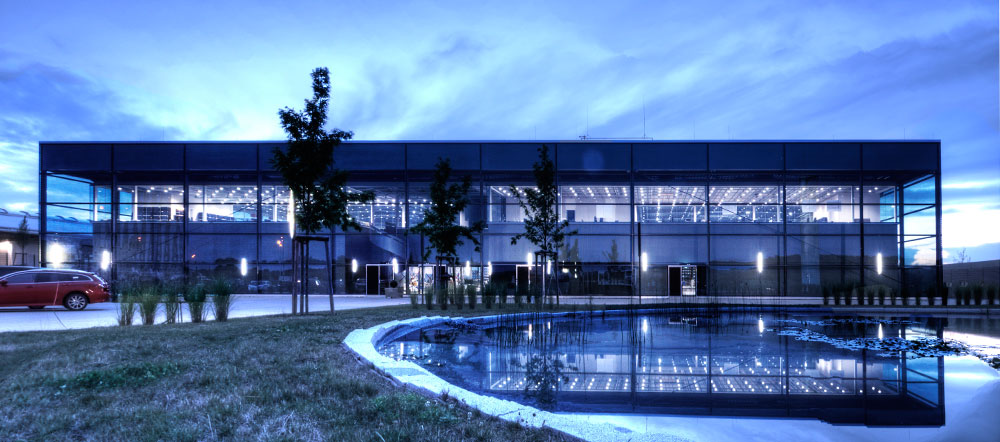 Riva AG Holding acquires Soehnle Professional GmbH & Co. KG. The new company trades as Soehnle Industrial Solutions GmbH.
2014
150 years Soehnle scales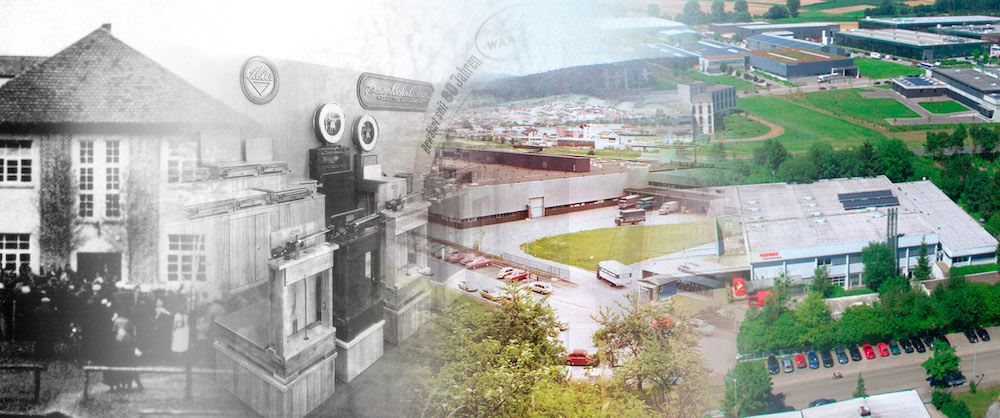 Today as then a high quality, development and production in Germany and individual solving of customer requirements is of primary importance.
2018