Support-Form
If you have any questions please do not hesitate to contact us.
Support-Hotline
You can call us at the following number:
+49(0) 7191 / 34 53 220
You also can get in contact with our service partners and dealer.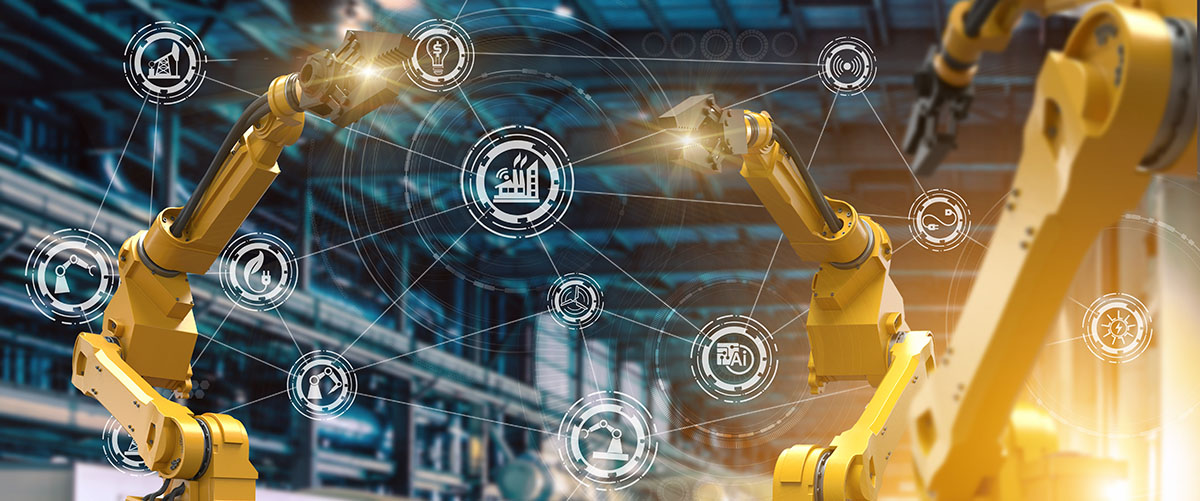 Customer-specific developments, solutions and products
The OEM Weighing Technology Division equips products and components from a wide variety of companies with our weighing technology or sensors.
Precision is no coincidence. More than 150 years of experience in weighing technology has resulted in know-how in the production of precision. Mature manufacturing engineering at Soehnle Industrial Solutions on the one hand and open-minded market knowledge on the other have enabled Soehnle Industrial Solutions to support and facilitate innovative production methods in industry with its nose in the wind.
In many areas of manufacturing companies, logistics centres or in the food industry, the recording of weight is the lever for quality control.
In addition, sensors are used to ensure safety and prevent accidents in many areas such as transport and the manufacturing industry.
Please contact us for further information:

Contact person:
Mr. Epp
Phone: 07191/3453-225
E-Mail: eduard.epp@sis.gmbh