Support-Form
If you have any questions please do not hesitate to contact us.
Support-Hotline
You can call us at the following number:
+49(0) 7191 / 34 53 220
You also can get in contact with our service partners and dealer.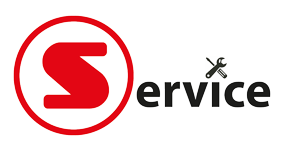 Durability, ease of use and top quality - by purchasing your Soehnle Industrial Solutions product you have made an excellent decision.
With our services, your scales are also optimally protected.
Warranty extension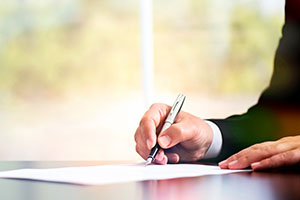 With the warranty extension for end customers, you have the opportunity to cost-effectively extend the two-year manufacturer's warranty for further two years.
Maintenance contracts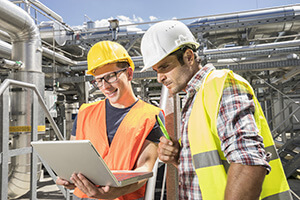 Sign a Soehnle Industrial Solutions maintenance contract and rely on cost predictability and enjoy continuous professional maintenance.
Calibration service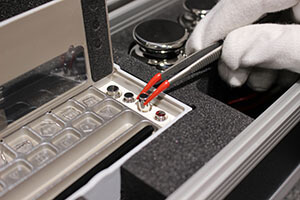 Don't miss any more recalibrations, have your scales checked and get assistance with calibration - use our expert calibration service for scales subject to legal verification.
DAkkS-calibration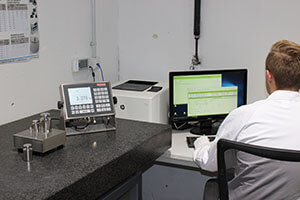 DAkkS calibration of non-automatic electronic scales according to DIN EN ISO/IEC 17025:2018. The DAkkS calibration determines the measuring deviation of the respective measuring instrument. In contrast to adjustment, calibration does not involve any intervention on the measuring instrument.
View DAkkS-Flyer
Training sessions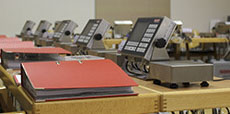 In order to support our partners in the best possible way, we offer training courses on various topics at regular intervals.
From a group size of at least 5 people, we also conduct individual training courses for you.
Depending on your requirements, we offer product training courses for the industrial and medical sectors, service training courses for our scales and terminals, training courses for interfaces (e.g. RS 232, USB, Ethernet, Profibus, etc.) or introductory training courses for newcomers to the scale industry.
If you are interested or would like further information, please contact our service department: service@sis.gmbh
Repair service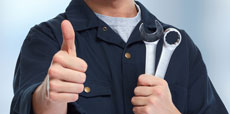 Scales from Soehnle Industrial Solutions stand for highest quality. Should you still have something to complain about, we are there for you quickly and reliably.
Please contact our service department.
For a quick processing please use our ""Returns Request"" form. Our warranty conditions can be found at: https://www.soehnle-professional.com/en/warranty
Contact Service Department
Phone: 07191/3453-320
E-Mail: service@sis.gmbh
Contact and availability of the retail scales service department
Email Service Retail service.retail@sis.gmbh
Phone Service Retail 07191/3453-330

Availability during business hours:
Monday - Thursday 08:00 a.m. - 5:00 p.m.
Friday 08:00 a.m. - 3:00 p.m.

Accessibility outside of business hours:
Monday - Thursday 5:00 p.m. - 6:30 p.m.
Friday 3:00 p.m.- 6:30 p.m.
Saturday 08:00 a.m. - 12:00 p.m.

Repair service and sale of Soehnle Professional industrial and medical scales:
Please find in the map below the countries where we are represented. For sales and services in all other areas please contact our headquarters in Backnang.